Upcoming FOM office move – 9–15 August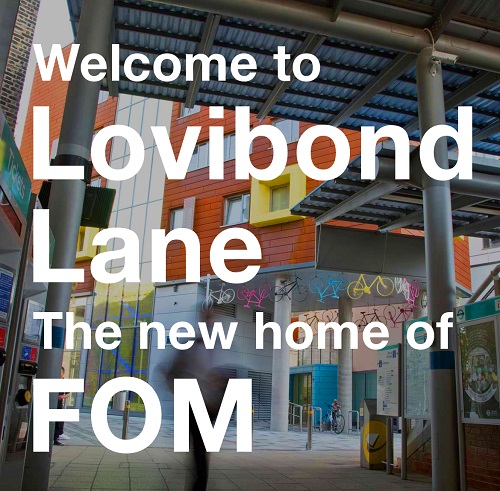 FOM is moving offices in August, so please bear with us while we are in the midst of the move!
Our new address is 2 Lovibond Lane, London SE10 9FY.
From Wednesday 9 August to Wednesday 15 August, both our Holborn and Greenwich offices will be closed to visitors as we move. We will unfortunately not be able to answer calls or respond to emails as promptly as usual, so please avoid the period between 9 and 15 August if at all possible.
We will  reopen for business as usual on Wednesday 16 August, and respond to queries as soon as possible thereafter.
There will likely also be some telephone dead time when our telephony moves site, but this should not last more than a few hours. And don't worry—our numbers are not changing!
More information on travelling to our new office and the ECOH can be found here.